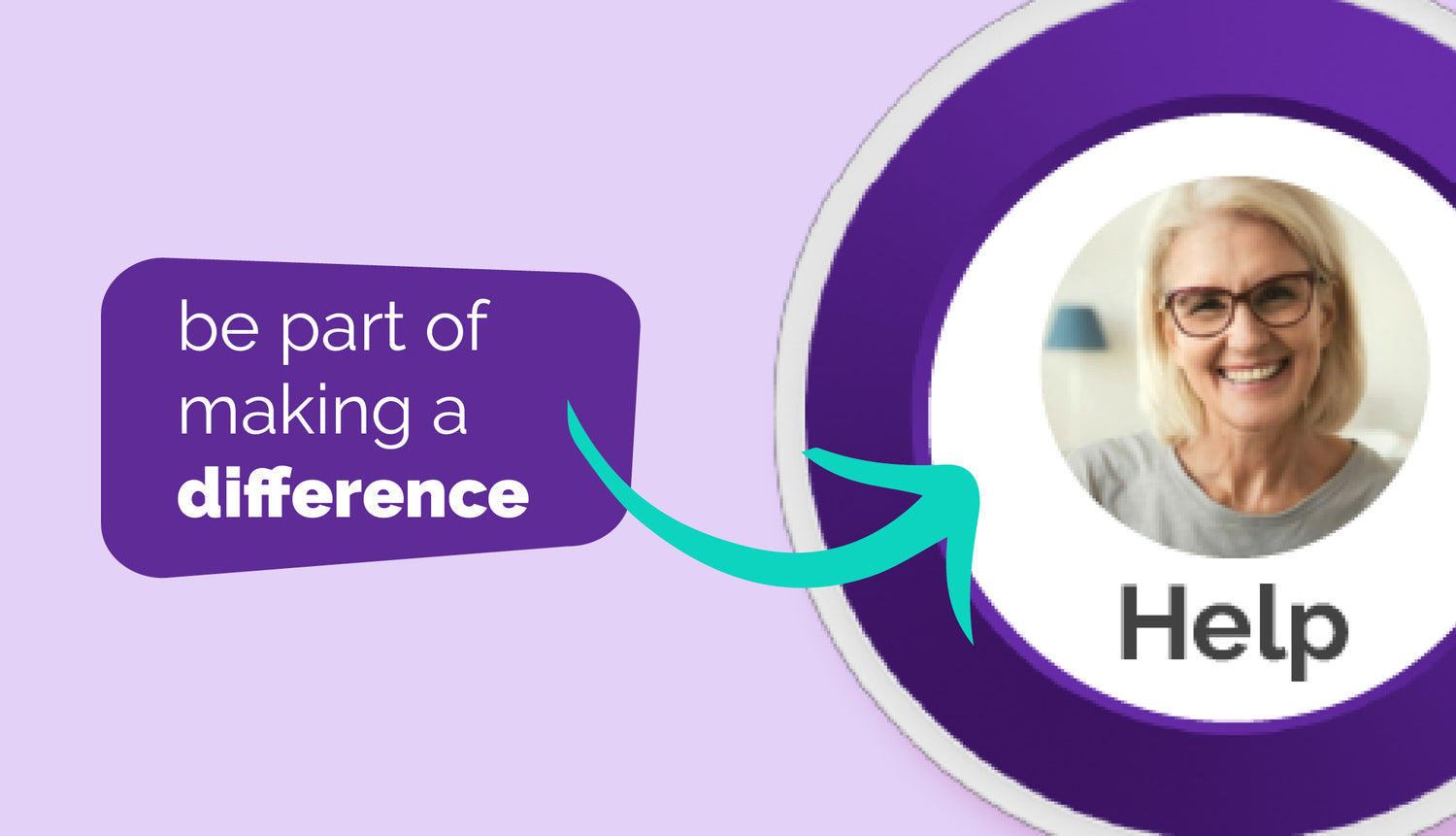 Work with us
We are based in the Southern Highlands of NSW and offer a friendly, caring work environment for our team members.
We are looking for people to join our growing team. Explore our current opportunities to join our dynamic and customer-focused team at BigPurplePhone.
Work with us
MOBILE PHONE STAGING SPECIALIST
About Us
BigPurplePhone® is embarking on an exciting journey to change the way technology is created for our elderly loved ones.
Modern phone design can be alienating with poor usability, small fonts, poor visibility and design conventions that challenge older, disabled and some CALD people. This causes a sense of isolation and a loss of confidence and wellbeing.
BigPurplePhone is designed specifically for our older loved ones. It has a very simple design that is easy to use and has the key features of a regular smartphone but is large and has an emergency 24x7 button and a local customer care team providing support.
About the role
MOBILE PHONE STAGING SPECIALIST
Don't know what a Staging Specialist is? Not many do. We will train you. We have another position opening up for someone with 1-2 years' office experience who enjoys tech things and is looking for a new challenge! We will consider a school leaver if you have a lot of energy, a great attitude and want to learn on the job. The role is staging and sending out our mobile phones here in our offices here in the Highlands. The role includes setting up the software on our phones so if you enjoy tech this would suit you, and there is plenty of scope to grow with us! Sound like you? PM me :)
https://www.facebook.com/BigPurplePhone/videos/4965505526879773
About you
Have passion for understanding the BigPurplePhone customers and an eagerness to serve them (essential)
Have an interest in mobile phone technology or technology gererally (essential)
Have excellent attention to detail and enjoy numbers (essential)
Have converational English language written and verbal communication skills (essential)
Have a working knowledge of Microsoft Office suite (Excel, Word, PowerPoint, etc) and / or Google Documents (essential)
Have an open mind to new technology. You will need to be completely undaunted by the prospect of learning new systems. We will provide all the training you need (essential)
Have some experience working in an office based role. We will consider a school leaver if you can show us you have great energey, professionalism and maturity for your age (desired)
Be honest and trustworthy (essential)
Proven ability to work cohesively with a team and autonomously where required (essential)
Have the ability to work in our office based in the Southern Highlands NSW (essential)
Have the legal right to work in Australia (essential)
Next steps
If you are interested in the role, we would be delighted to hear from you. Please email your cv and a cover letter to hr@bigpurplephone.com.au.